$20.00

$40.00
100 Languages Ring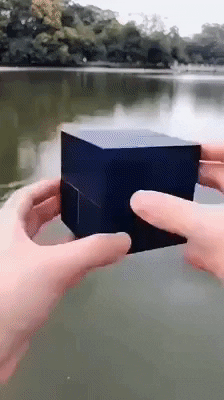 100 languages ring, is inspired by the special bond you share with your loved ones. "I love you" are words that can be spoken in many languages, but convey the same meaning. The hidden message this necklace projects is a perfect surprise for a loved one.

More Details 

Type: Rings
Material: Metal
Shape\pattern: CROWN
Metals Type: Copper Alloy
Compatibility: Adjustable
Colours: Rose Gold & Silver


Fast - We are dedicated to filling your order quickly, accurately and with unmistakable finesse.
Golden Rule. We treat you the way we want to be treated as consumers: with the utmost respect.
Notifications - Get the peace of mind of receiving E-mails or texts messages about the movement of your package!
Instagram - We love showcasing the beauty and styles of all of our customers. Message/Tag @CocoaLynx on Instagram and let us feature you!
Charity - A portion of each sale is dedicated to improving Mental Health. Check out our about me page for further details. Click Here